The first Round and Round quilt I made, the one with the navy background and all Happy-go-Lucky fabric was really fun to sew, but because of a tight deadline, I had to make it in one sitting.  Literally!  I sat down to make it and sewed until I finished it.  Sometime around 4am, about a week before Christmas if I remember correctly. To say sewing it was a blur would be an understatement!
Ever since then, I've been wanting to make the one with the white background, preferably when I had a little more time to enjoy the process!  So as soon as I got back from Quilt Market, a Round&Round quilt was the first thing on my sewing list.  
I decided to use a charm pack I had of Flea Market Fancy, mixed in with some favorite Heather Ross scraps I had.  I figured this was a great project use up some of that fabric that I haven't touched because I can't get anymore.  
(I know, it's silly!  Why do we do that??)  
I invited anyone who wanted to join me on Instagram or facebook to use the hashtag #roundandroundalong and it has been so fun seeing so many different round and round blocks popping up!  
Anyway, I have three blocks done, and four more to make.  I'll be sure to take some photos when it get it all finished up.  Plus I already have at least five more projects I am dying to get started on.  
Not to mention all the minis!  
There just aren't enough hours in the day, are there?

 Oh!  One more thing- I mentioned this half-square triangle video in my Craftsy class, and was finally able to track it down.  All my weird faces and Liz 5 aside...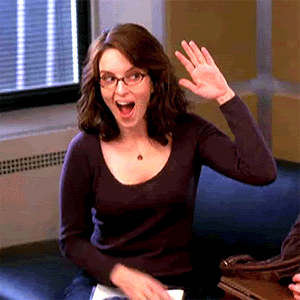 ...I hope you'll like it. 
(Note to future self- They always put the goofy stuff in the video.)
Happy Monday!